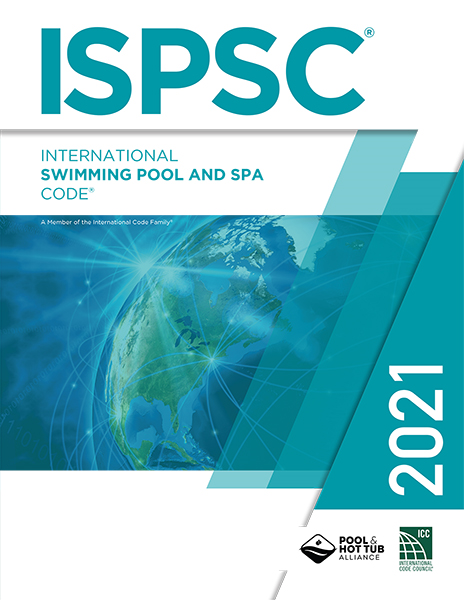 The International Swimming Pool & Spa Code (ISPSC) is the only comprehensive swimming pool code coordinated with the I-Codes and Pool & Hot Tub Alliance Standards. The ISPSC contains minimum regulations for public and residential pools, spas and hot tubs using prescriptive and performance related provisions.
Texas Adopts the ISPSC
In 2019, the Texas legislature passed and Governor Abbot signed into law, HB 2858, which allows municipalities in the state to require model standards for building, remodeling and repairing pools and spas. The legislature adopted the International Swimming Pool & Spa Code (ISPSC), which was developed by the International Code Council in partnership with the Pool and Hot Tub Alliance (formerly the Association of Pool and Spa Professionals). It is the only model code that addresses design and building requirements for public and residential pools and spas, including safety barriers, sanitation, ladders/steps, depth markers and energy efficiency. The legislation allows a municipality to adopt local amendments as needed as well as establish procedures for the administration and enforcement of the code. Additionally, as the State does for other codes, the legislation provided that a municipality can review and adopt amendments to the ISPSC after May 1, 2019 as a way to incorporate new editions of the ISPSC that come out every three years.
Benefits of the ISPSC:
Meets or exceeds Federal Virginia Graeme Baker Act requirements.
Contains APSP-7 Standard for Suction Entrapment Avoidance.
Includes provisions for water parks, diving, barriers, general design and water quality safety.
Covers fencing, decks, lighting, heaters, circulation systems, pumps, accessibility, diving, sanitizing equipment, filters and suction fittings.
Learn more about the ISPSC:
Upcoming ISPSC Courses
Helpful Links